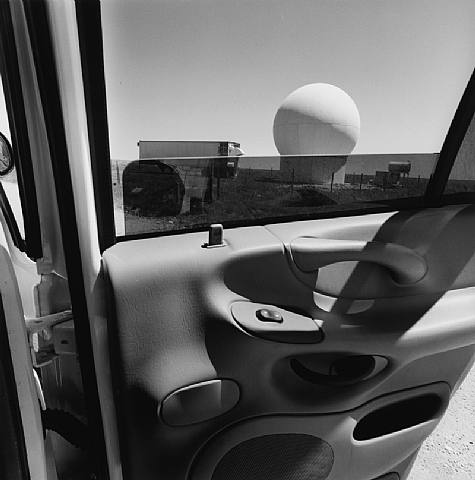 sometimes it happens so suddenly like in the car cresting a hill and coming down fast barely anytime to think of what is happening to you amazed at the ability of the vehicle to coast smoothly down this surprising occasion. other times, it is being pulled away from yourself and seeing your life like an alien object, oh look at that!, placidly, through windowpane but what can you do. you just keep passing these things by and letting them go until they are nothing but specks in the rearview,

and then
nothing at all.

but their memory lives on in a quiet way
the way images tend to return at odd intervals
maybe 2 years from now, doing the laundry, folding
on another continent
in the mid-afternoon
the radio playing something
lonesome and familiar
and you will remember your life
and how it was
so strange
that the things that once felt as
massive and difficult as razoredge bluffs,
storm sky in montana,
2 thousand miles to drive,
the salty disturbed ocean,
keeping bodies apart;
are nothing but
the flash of a
retina
on the road trip,
moving towards


____
.

always moving
towards

____
.

my prayer for you:
i hope you have good blades on the windshield wipers
to take the haze off
your mind these
mornings.
see it
like
it
is
was
and
always

always
it
will
be
ok
.